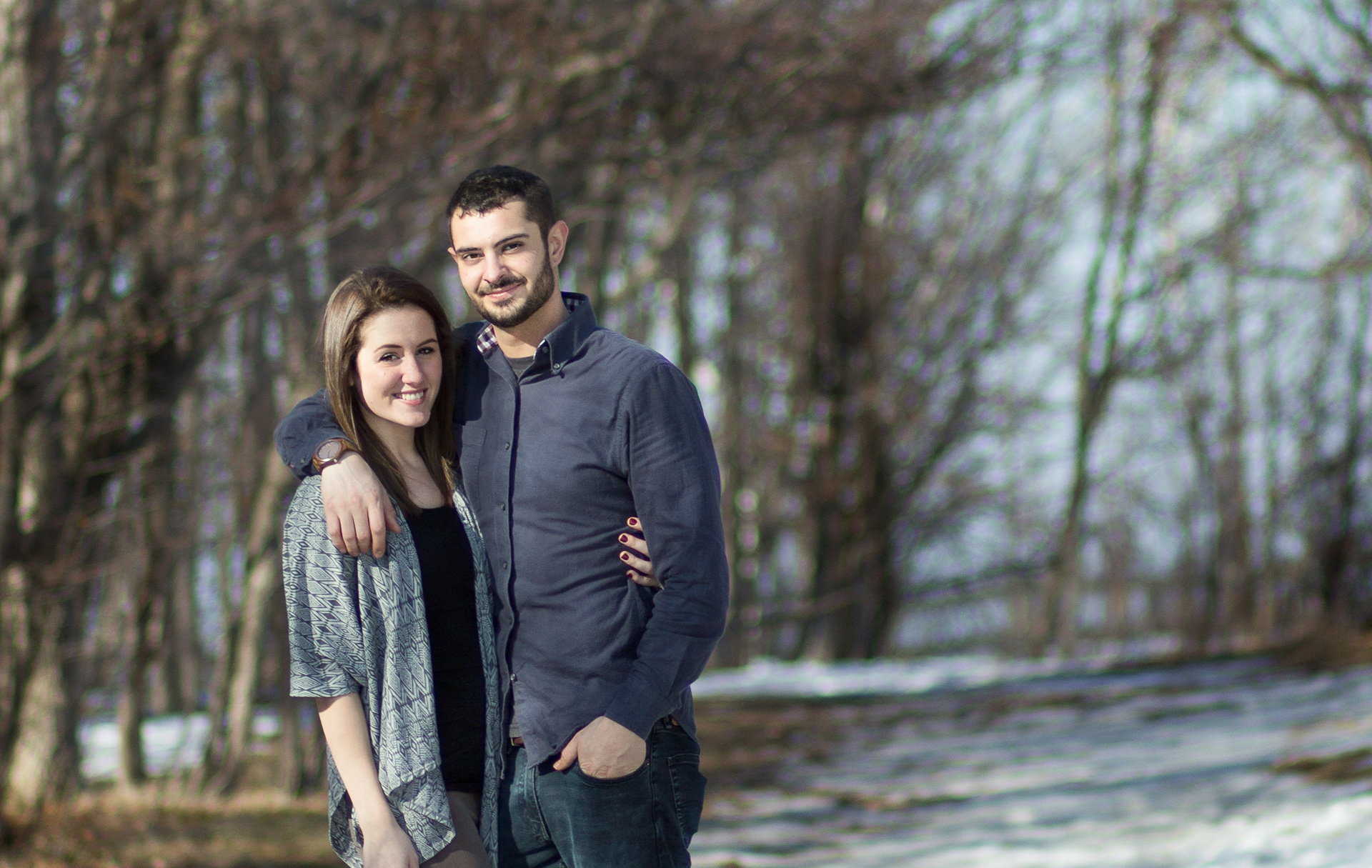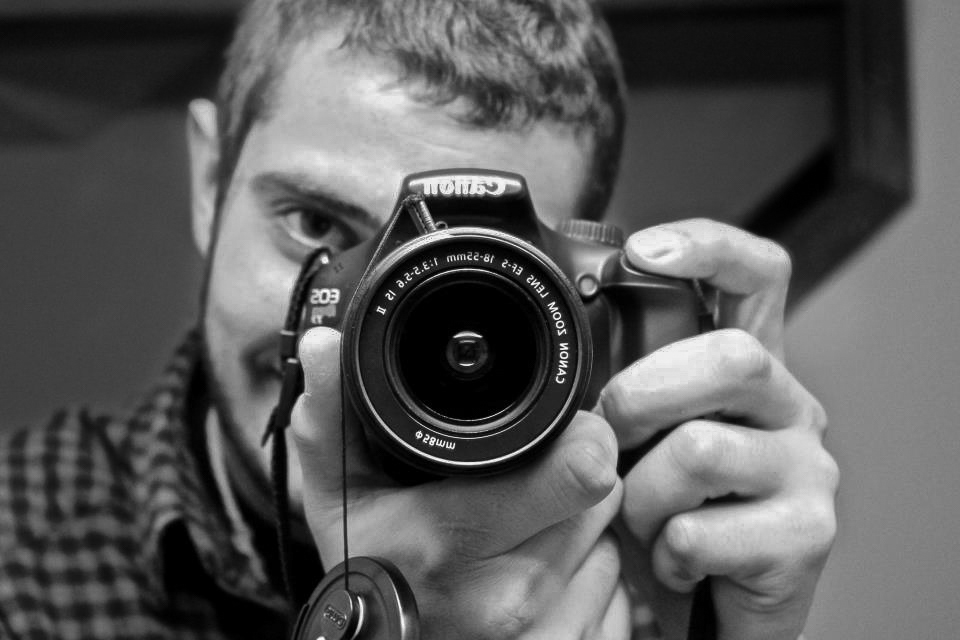 Hello, all.. Spencer Heath here! I just wanted to tell you a little about myself. Ever since I was little I've had a passion for the arts.  My fathers drawings would keep me captivated for hours. Wondering how he transferred such a vivid image in his mind, to such realism on a page.  For me, i could only see what I've seen, i've never had much of an imagination. That is until i found my fathers old 35mm Canon. At that moment I knew then that my job was not to create, but to recognize what was right in front of me.  Beauty.  Everywhere and in everything.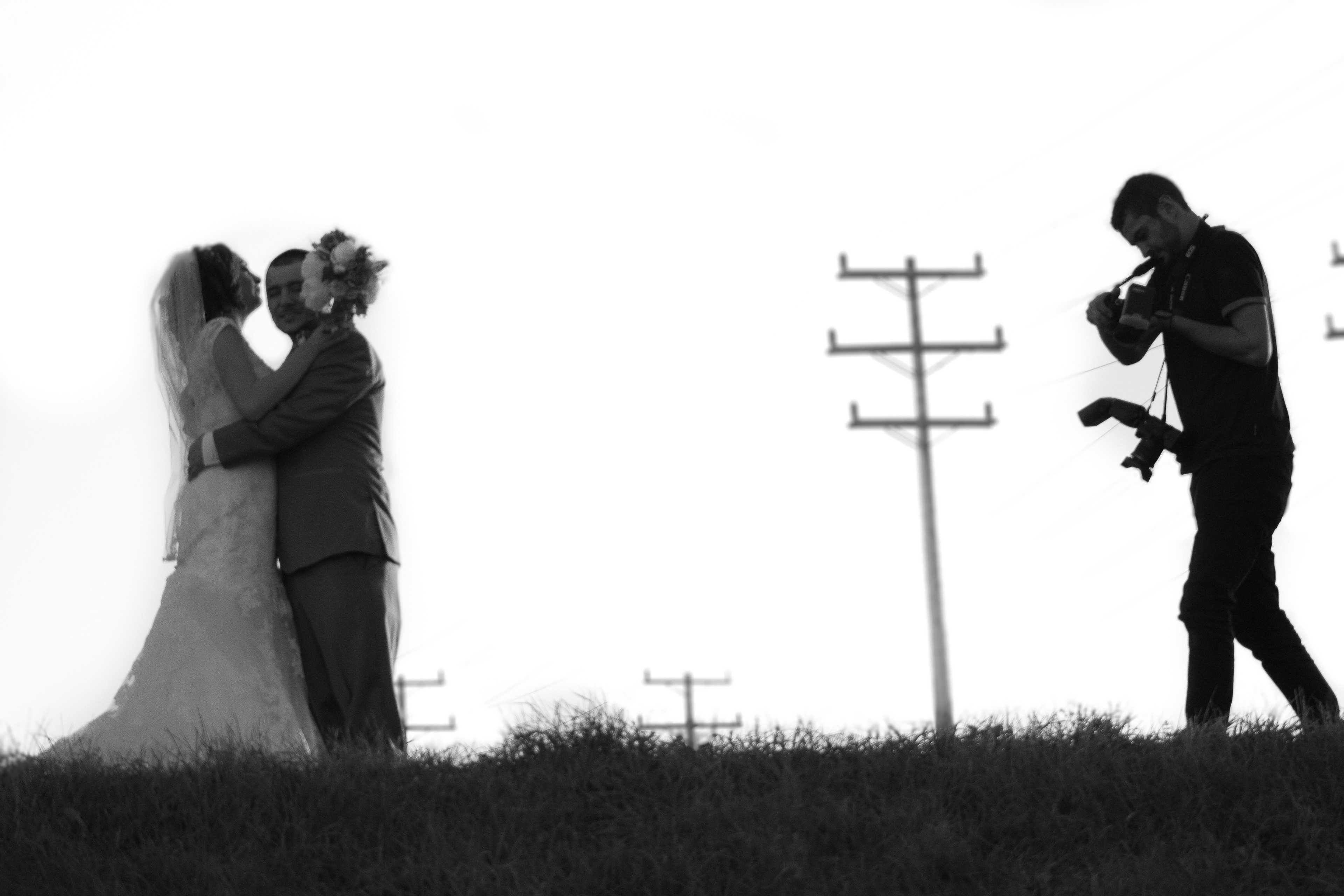 As of today, through 10 years of experience and self taught education,  I have learned to recognize, create, restore, and react to the everyday things that bring people joy. I'm finally able to do what I love, and love what I do.  Besides being a photographer, I have over 10 years experience in home design, remodel, and restoration. Over 13 years experience as a musician,10 years experience in music production.  And a degree in Business Administration, AS.
I myself have been recently engaged to the lovely Shelby Ferriere.  We met at college in the Berkshire mountains, and not after long ,our symmetric personalities and passions deemed us inseparable.  We know first hand how expensive weddings, portraits and just life in general can be.  That's why we vow to capture all your memories with the same quality, more options, and a easier process - all for a respectable, affordable price.
If you have any questions about photography, carpentry, music, or life in general. I'd love to talk to you! Send me and email at SpencerHeathPhotography@gmail.com anytime, from anywhere!